Hadir Mohamed, MD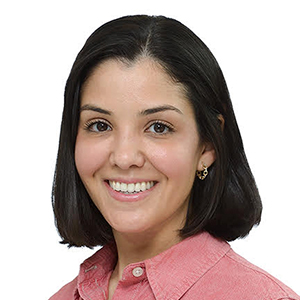 Locations
Hadir Mohamed, MD
Endocrinology
Hadir Mohamed, MD, is an endocrinologist who received her medical degree from St. George's University School of Medicine in Grenada, West Indies and completed an internal medicine residency at St. Joseph's University Medical Center in Paterson, NJ. She completed an endocrinology fellowship at Albany Medical College in Albany, NY.
Dr. Mohamed specializes in endocrinology. Her clinical interests include adrenal gland disorders, diabetes, metabolic bone disease, pituitary disease, and thyroid disease. In addition to English, Dr. Mohamed is fluent in Arabic.
"I aim to build strong relationships with my patients through sharing knowledge and developing mutual trust, so that I can help each person regain and maintain their health and wellbeing."
Certifications
Board Certified: Internal Medicine
Languages