Soung Ick Cho, MD, FACC, FACP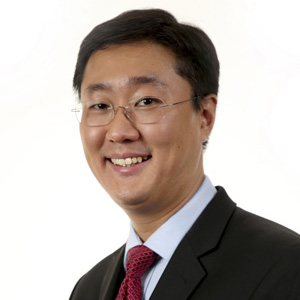 Locations
Soung Ick Cho, MD, FACC, FACP
Cardiology
Soung Ick Cho, MD, is a board certified cardiologist who received his medical degree from the National University of Asuncion School of Medicine and completed his residency at Albert Einstein College of Medicine (Jacobi Program), where he was also Chief Resident. He continued his education with a fellowship in cardiology from Henry Ford Hospital-Wayne State University, Edith and Benson Ford Heart & Vascular Institute.
Soung Ick Cho also sees patients at
- 436 57th Street, West New York
REVIEWS:
★★★★★
Lucrecia Ventura
"Este CARDIOLOGO, es lo maximo. Muy dedicado, muy profesional, se lo recomiendo al mundo enteroooooooooooooooooooo"
Certifications
Board Certified: Nuclear Cardiology
Board Certified: Internal Medicine
Board Certified: Echocardiography
Board Certified: Cardiology
Languages