David Chabbott, MD, FACC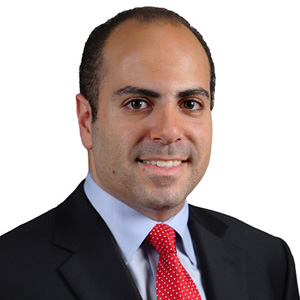 Locations
David Chabbott, MD, FACC
Cardiology
David Chabbott, MD is a board certified cardiologist who received his medical degree from SUNY Downstate College of Medicine and completed his residency at SUNY Downstate Health Science Center of Brooklyn. He continued his education with a fellowship in cardiology from New York Medical College at Westchester Medical Center.
David Chabbott also sees patients at 680 Kinderkamack Road, Suite 205, Oradell.
Academic Appointment:
Instructor of Medicine, New York Medical College
"As a physician, I evaluate my patients as unique individuals and not just people with a particular disease. I strive to understand my patient's health and lifestyle goals so I can provide personalized care to both treat and prevent cardiovascular disease."
Certifications
Board Certified: Nuclear Cardiology
Board Certified: Echocardiography
Board Certified: Cardiology
Board Certified: Internal Medicine
Board Certified: Vascular Ultrasound (RPVI)
Languages