Dennis Bernardo, MD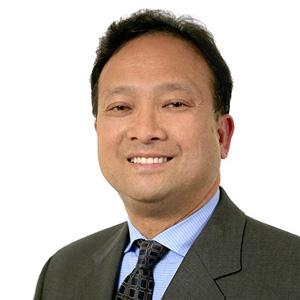 Locations
Dennis Bernardo, MD
Family Medicine
Dennis Bernardo, MD is a board certified family medicine physician who received a medical degree from the University of East Ramom Magsaysay Memorial Medical Center in Quezon City, Phillipines. He completed a family medicine residency at Southside Hospital in Bay Shore, where he was also chief resident.
Dr. Bernardo's specialties include adolescent medicine, men's and women's health, geriatric medicine and hospice and palliative care. Additionally, he offers occupational medicine, travel medicine, and weight management.
"I aim to work alongside patients and family members in delivering a plan of care that best benefits both their physical needs and their health goals."
Certifications
Board Certified: Family Medicine
Languages