Suzette Rizkalla, MD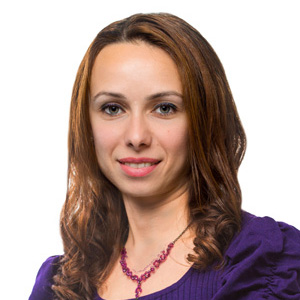 Locations
Suzette Rizkalla, MD
Internal Medicine, Obesity Medicine
Suzette Rizkalla, MD is a board certified internal medicine physician with an additional board certification in obesity medicine. Dr. Rizkalla received her medical degree from Cairo University in Egypt and completed an internship in internal medicine at Brookdale University Hospital and Medical Center in Brooklyn, NY and an internal medicine residency at New York Medical College.
"My goal as a primary care physician is to help my patients live healthily and to enjoy their life."
REVIEWS:
★★★★★
Maria Lopez
"Where do I start…Dr. Rizkalla is the first doctor who has listened and cared for my well-being, integrally. She is a people person who would pay attention to all your questions and needs. The first time I met her on a video conference I felt relieved knowing she would help me to get better and after many visits and follow-ups I've come to the conclusion that she is the best! The staff, front desk, assistants, and lab are wonderful. Everyone is helpful, welcoming, always with smiles, and ready to answer any question. Great location and always clean and neat!"
Certifications
Board Certified: Internal Medicine
Board Certified: Obesity Medicine
Languages