Ramesh C. Gupta, MD, FACP., FACG.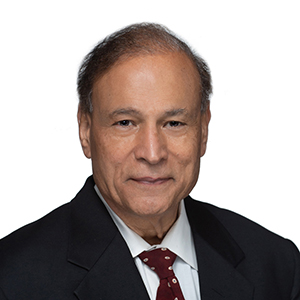 Locations
Ramesh C. Gupta, MD, FACP., FACG.
Gastroenterology
Ramesh C. Gupta, MD is a board-certified gastroenterologist who is also board certified in internal medicine. He has been practicing gastroenterology and internal medicine for over 30 years. His expertise and great clinical judgment go far beyond all aspects of diagnostic and therapeutic endoscopy and colonoscopy.
REVIEWS:
★★★★★
Rachel Richards
"Dr. Gupta is very kind and truly cares about his patients. He takes his time patiently in explaining his findings and makes a plan to continue care - his staff is amazing and very helpful. A warm and friendly smile is a bonus for any uneasy nerves. Thank you Dr. Gupta"
★★★★★
Jorge Pena
"Dr. Gupta is one of the most caring and compassionate doctors I've experienced. He takes his time to explain everything in detail and answers all my questions, he loves what he does and it shows in his works, Definitely recommend to family and friends."
Languages
Awards
Top Doctors , Bergen Magazine, 2023