Our Medical Staff
Spanning a wide variety of specialties, our diverse and experienced medical professionals are eminently qualified to care for you.
Our Locations
With offices located throughout Northern New Jersey, we are sure to have a location conveniently near you.
App Coming Soon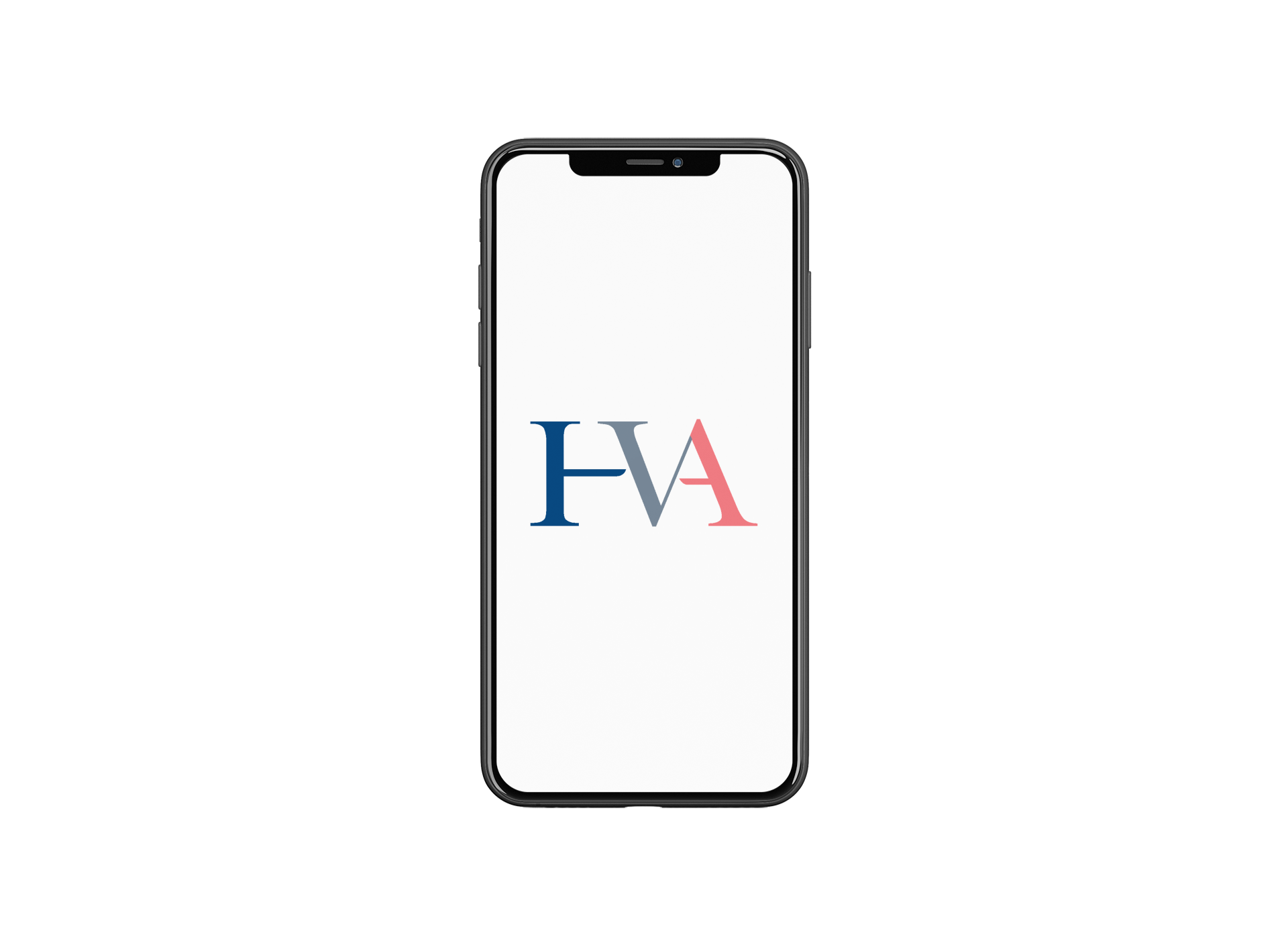 HVA Medical Group App
 Easily find any doctor by name or specialty.
Get all our location contact information in one place.
 Conveniently and securely request an appointment from your phone.
Coming soon to